MANPOWER SUPPLY
We enter into an agreement with prospective customer, get clear requirement & timeline. Based on the database we have, we pull CVs of the candidates from different streams, screen them & forward them to the clients for approval, as also we recruit them from placement agencies & after a brief training we depute them at client's site.

DISCIPLINE
We ensure that personnel deputed at client's site remain in utmost discipline & follow & comply with the instructions given by the clients; defaulters are dealt with under strict disciplinary action.

SALARY & WAGES
We maintain strict timeline in disbursing the salary & normally disbursed up-to 10th of each month.

STATUTORY COMPLIANCE
We strictly adhere to with statutory norms as exists in the state such as ESIC, PF, Labor Law etc.

PERQUISITE & MISC. ALLOWANCE
We do take care of such incentives as required by the clients for the personnel deputed at their sites.

LIAISON MATTERS
This service includes liaison with Police, Civil body (Government & Semi-Government departments) & other organizations to get the things one including statutory permits for various activities.

MODALITY
Use our contacts with different departments, establish paid & unpaid sources, identify needs of the clients.
GT Expert Detective & Security Services Pvt. Ltd. shall endeavor to provide hassle free, virtuous, resourceful and value added services that shall distinctly lessen administrative burden of any industry.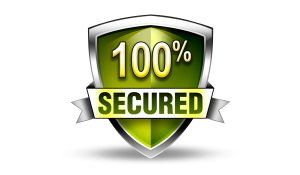 https://plesk-web13.webhostbox.net:8443/smb/file-manager/list?currentDir=%5C
call us on
011-45032251

to duscuss your security requirements

You can also email us for a FREE Estimate , We usually reply within 48 hours.
Scroll