• We carry out all our dealings in a very ethical demeanor and with the highest business standards.
• In order to maintain a mutually beneficial business relationship with our esteemed clients, we adhere to & comply with the highest level of integrity and ethical practices.
• Though our dealings are transparent yet we welcome our clients to detect & pin point discrepancies if any as we are multi-located organization & bound to depend on our key account managers. We however have a surveillance & vigilance team to deter such untoward incidents.
• We have mechanism & methodical check on dealings being carried out by our team that ensures that the client is not charged for the service or part thereof that hasn't been rendered.
•Registration with ESIC (Employees State Insurance Corporation) to facilitate the personnel with requisite medical assistance
• Registration with department of P.F. (Provident Fund) to benefit our employees for their contribution towards future savings
• Registration with Service Tax department – we generate all our invoices with Service Tax unless exempted for the specific purpose
GT Expert Detective & Security Services Pvt. Ltd. shall endeavor to provide hassle free, virtuous, resourceful and value added services that shall distinctly lessen administrative burden of any industry.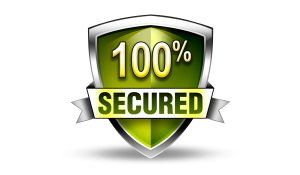 https://plesk-web13.webhostbox.net:8443/smb/file-manager/list?currentDir=%5C
call us on
011-45032251

to duscuss your security requirements

You can also email us for a FREE Estimate , We usually reply within 48 hours.
Scroll